The Brilliant Ideas Project was born from a void of despair about the future of humanity. Surrounded by bad news, pessimism, and alarming statistics, I realized that, although I felt mostly powerless to change the most pressing problems facing humanity, there was one thing that I definitely had the power to change -- my focus. I began seeking out the good news, and discovering things that inspired me to have hope for the future.

Though there are many serious challenges facing humans (and many other species), there are also many brilliant minds in the world who are focusing on building creative solutions. The more we all choose to shift our focus from the fear, uncertainty, and doubt to these brilliant ideas, the more we can help to direct resources where they need to go to bring these ideas to the forefront and the mainstream.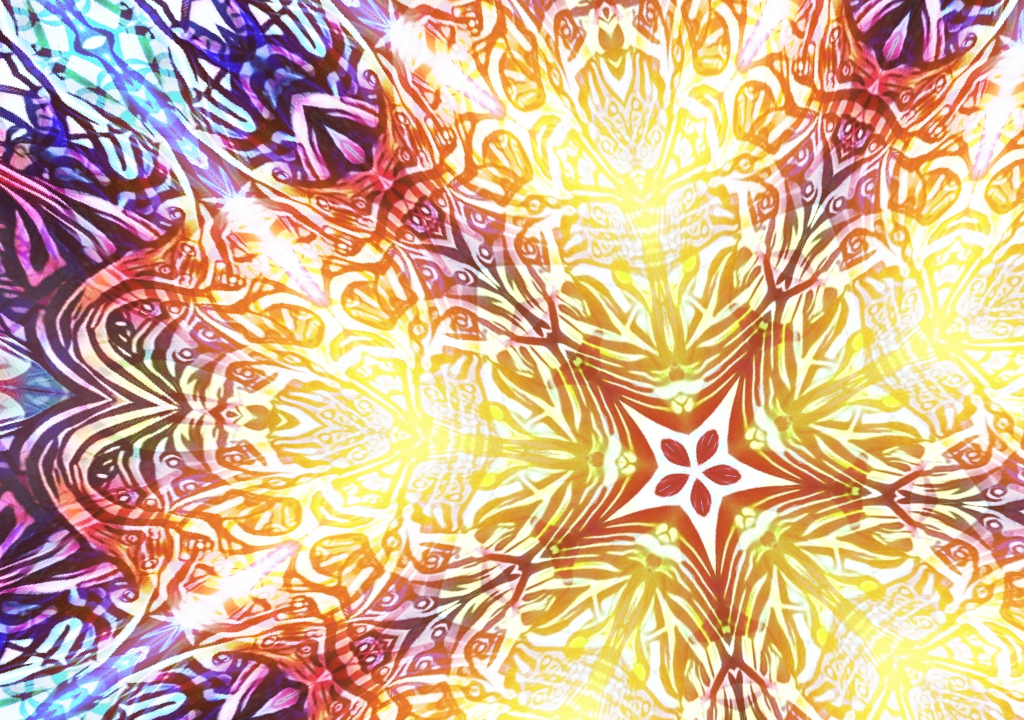 Brilliant Ideas Facebook Page
The project began as a compilation of links on Facebook to facilitate easy sharing. Gradually, the ideas are migrating to a more searchable and better-organized website. Click here to "Like" the Facebook Page, browse over 300 brilliant ideas, and share them with your friends! You can also share your own links directly to the page. Please join me in spreading hope!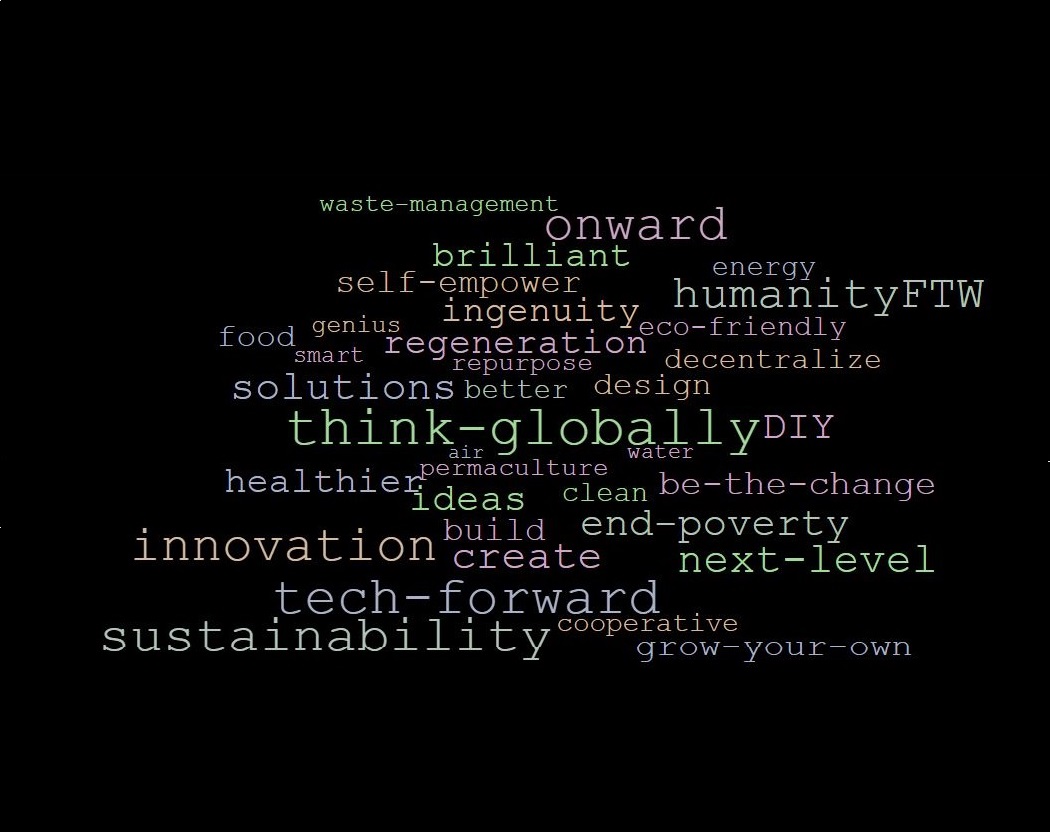 From Facebook to Trello to BrilliantIdeasProject.org and a vlog/podcast!... Would you like to volunteer some time to the project? I warmly welcome assistance with data entry, research, and help with launching a vlog/podcast!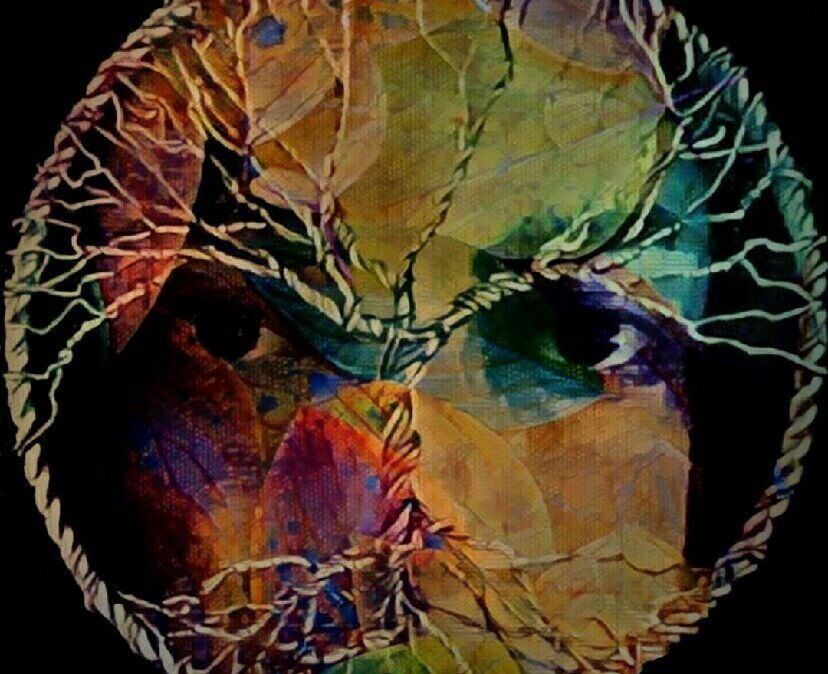 A VR social media platform, large-scale events, Ellipsis... More on these ideas shared soon!